With mixed cultures that make up this amazing city, fancy restaurants in New York City are always a good time. From five-star restaurants in Midtown Manhattan to eclectic dining spots in Brooklyn, you can easily find any type of cuisine you want.
If you're looking for something out of the ordinary, check out one of the hidden gems. Alternatively, if you're looking for a great NYC seafood restaurant, consider one of the many seafood restaurants spread across the five boroughs.
There is always something new to try when it comes to food and wine in New York City. There are plenty of options for all budgets with so many new restaurants opening each year.
Whether you want a quick bite or a fine dining experience, you'll find it here! New York City is home to some of the world's best chefs and restaurants, making it an ideal destination for dining out while traveling.
There are so many different types of cuisine to choose from that everyone will find something they enjoy!
When it comes to price points, the city has some incredible options, ranging from cheap eats on every corner to expensive meals at posh hotels and expensive restaurants.
Fancy Restaurants in New York City
The cost of dining out in New York City is no exception to the city's reputation as one of the most expensive in the world.
Many restaurants have become famous for their exorbitant prices, which include caviar, $400 steaks, $100 cheeseburgers, $1,000 desserts, and more!
Check out this list of the top ten fancy restaurants in New York City that are known to be among the best fine dining in the city!
1. Masa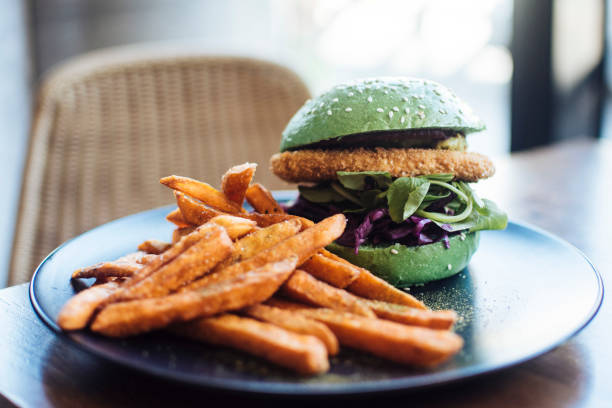 Masa is my favorite restaurant in New York City. With a $585 prix fixe menu, it is one of the fancy restaurants in NYC. It's at Columbus Circle, and there's even an elevator that leads right to the restaurant's door.
It also features a lovely design, including a sushi bar that overlooks Central Park South. The meal is delicious, and they are extremely flexible to gluten-free, vegetarian, and other dietary needs.
Address: 10 Columbus Cir, New York.
2. Per Se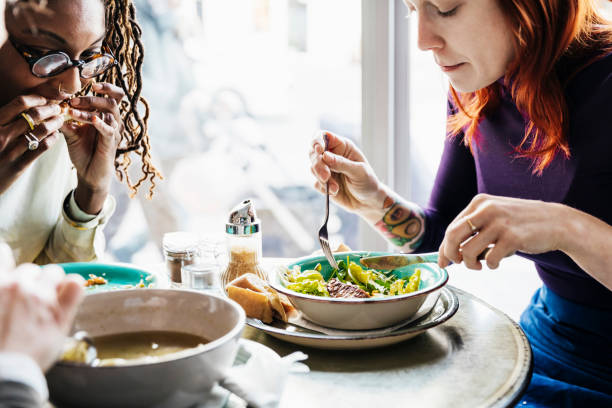 This three Michelin-starred restaurant is one of Manhattan's most sought-after tables, and its cheapest prix fixe meal costs $325 per person. Consider eating with someone special if you want to splurge: Per Se also provides a $225 four-course brunch.
To get inside Per Se without breaking the bank, consider their á la carte menu, which offers a variety of delectable appetizers for around $100.
But be cautious what you order; many sides and appetizers are nearly as expensive as an entree.
Address: 10 Columbus Circle, New York.
3. Brooklyn Fare Kitchen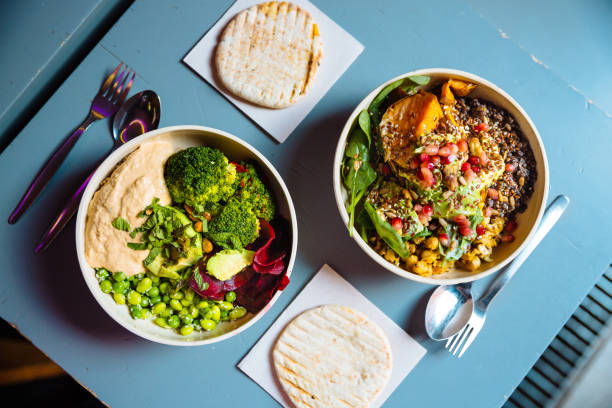 $395 for a four-course tasting menu (one of Michelin's top three restaurants in New York City). If you're going to spend money on a restaurant, why not spend it at one of New York City's top three Michelin-starred fancy restaurants?
The menu of Brooklyn Fare Kitchen consists of upmarket American meals with European elements. The foods are often served in many courses and can be served family-style or a la carte.
Depending on your budget, the menu also offers traditional wine pairings with each meal. If you wish to eat here, make a reservation well in advance.
Address: 431 W 37th St, New York.
4. Momofuku Ko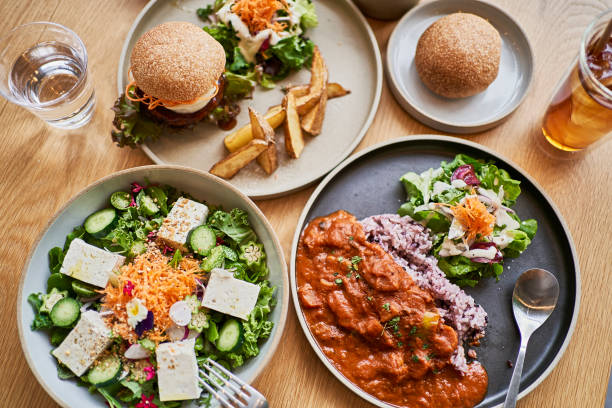 Momofuku Ko, located in the rear of a dusty building on Extra Place, is one of the most difficult reservations to obtain in NYC. The service is excellent, and the food is delicious, but not everyone likes eating at shared tables.
If you get into this fancy restaurant in NYC, you'll be treated to a tasting menu with 20+ dishes that change nightly. Expect to be on your feet for 3 hours as you make your way through this gourmet odyssey.
You must make a reservation at least two weeks in advance, and they only accept bookings online, so don't expect to email or contact them.
Address: 8 Extra Pl, New York, NY 10003.
5. Le Bernardin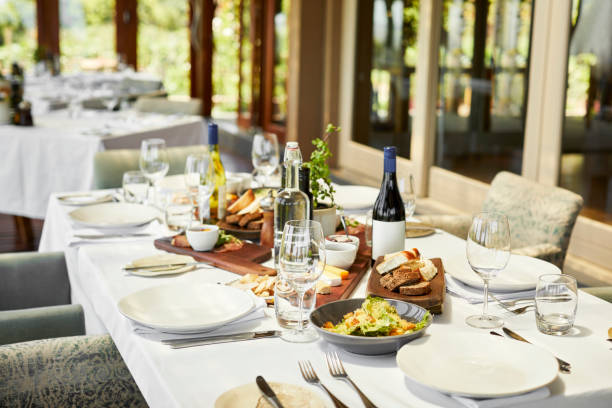 Lunch at Le Bernardin is a once-in-a-lifetime event, and not only for the food. Part of the appeal is that restaurants this lavish and sophisticated don't exist anymore.
It's as if you've stepped back in time to 1996 when the greatest restaurants were magnificent, intimate, and exquisite. It's a refreshing break from today's hip joints.
Le Bernardin has two tasting menus: "Prix Fixe" ($146), which is more informal and flexible, and "Tasting Menu" ($195), which is more formal and includes caviar and cheeses.
The latter is worth it, because not only do you get the caviar and cheese course (which is $85 by itself), but you get a few extra courses as well.
Be sure to make reservations well in advance — they book up months in advance — or be prepared for some serious begging.
Address: 155 W 51st St, New York.
6. Daniel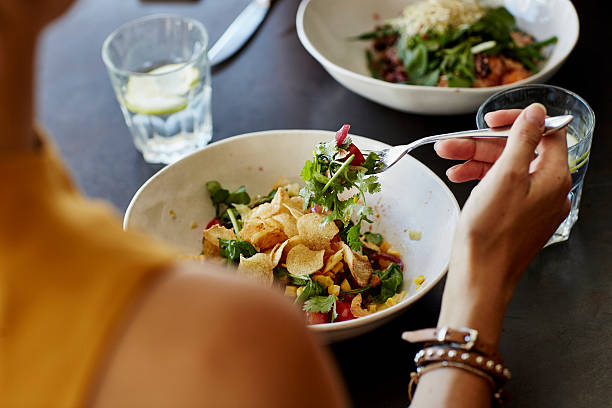 Daniel is one of New York's most popular fine dining restaurants, with an innovative menu and avant-garde food. Daniel Boulud, the chef, has been awarded two Michelin stars, ensuring the excellence of his cuisine.
Daniel offers prix fixe lunch and dinner menus for $120 and $198, respectively. Dinner is $220 per person if you want to try the tasting menu.
Guests can also order from the a la carte menu, which includes oysters, lobster, foie gras, and beef tenderloin.
Address: 60 E 65th St, New York.
7. L'Atelier de Joël Robuchon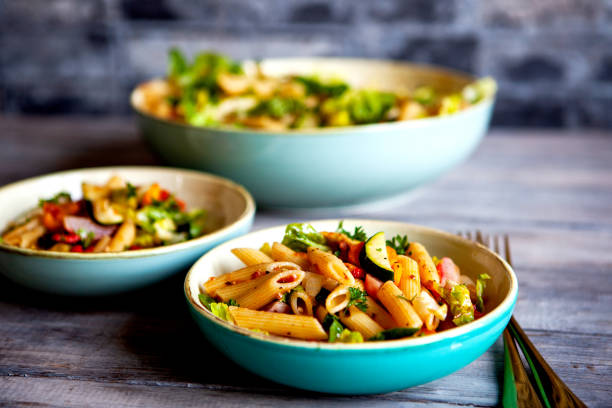 L'Atelier de Jol Robuchon: This is one of New York City's fancy restaurants, but it's also one of its most gorgeous. This restaurant specializes in French cuisine and provides a tasting menu where you can sample a little bit of everything.
If you want to go all out, there are two tasting menus to choose from: a five-course choice and an eight-course one (which includes caviar). You'll also be able to witness how the cooks create your dinner at this open kitchen restaurant.
The cuisine is primarily French and served in tapas-sized amounts, making it excellent for grazing your way through a range of meals. The restaurant has recently had a bit of a revamp, and now features a new menu of cocktails and small plates.
Address: 85 10th Ave, New York.
8. River Café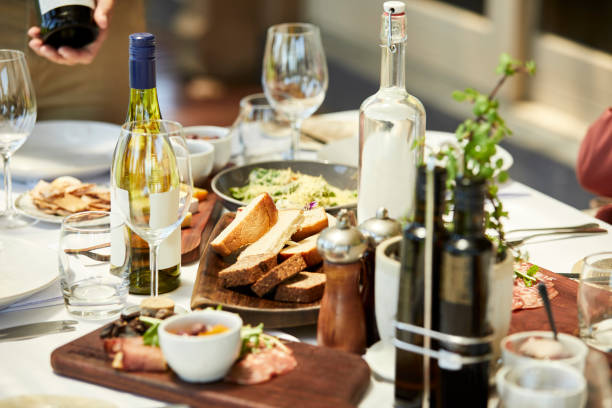 The River Café is one of New York's fancy restaurants. Located on the Water in Brooklyn Heights, under the Brooklyn Bridge on the East River, with stunning views of the Manhattan skyline.
The River Café provides an intimate atmosphere for all events. Their visitors come again and again for their award-winning American cuisine with European elements created by their culinary staff, which is directed by Executive Chef Brad Steelman.
Their award-winning wine list includes over 150 wines from throughout the world, as well as rare vintages from their own wine cellar.
The River Café's skilled pastry chefs prepare delectable desserts for you to enjoy with your meal or as a special treat at any time of day.
Address: 1 Water St, Brooklyn.
9. Sasabune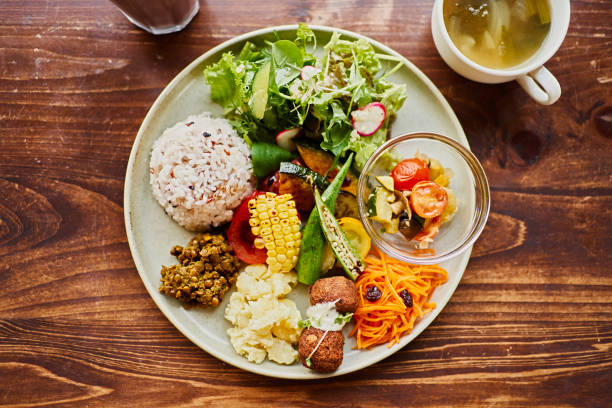 Sasabune is one of the few fancy restaurants in NYC that serves fresh sushi. The chef serves an omakase menu, which changes daily and includes meticulously picked fresh fish flown in from Japan.
If you don't like any of the fish on the menu, you can request that the chef choose it for you, but there's no assurance that he will. Nothing can be ordered here; the chef serves whatever he believes is finest at the time.
Address: 401 E 73rd St, New York.
10. Jean Georges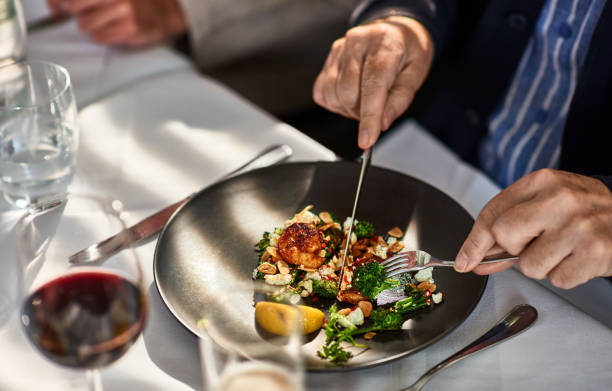 Since 1997, Chef Jean-Georges Vongerichten's namesake restaurant has been a destination for creative French dining. Tasting menus of three, four, or five dishes are available, with an optional caviar course.
Steamed lobster with cilantro and shiso; foie gras with pickled rhubarb, cardamom, and baguette; and lamb with young artichokes, watercress, dates, and mint are among the dishes on the entire tasting menu.
In addition to the tasting menu, the restaurant provides a la carte selections. A Nougatine, a combination of seared foie gras and sautéed duck served with rhubarb chutney and brioche, is a hallmark dish.
Address: 1 Central Park West, New York.